Rosemont Consultants Ltd is a specialized consulting service that works with Indigenous people to identify opportunities for growth and change. As an Indigenous owned entity, we are deeply connected to our culture and we understand the importance of creating a better future for our people.
Our founders, Rosanne and Monty Verhulst, share a common perspective on working together to help Indigenous people achieve independence. With independence, comes a newfound hope for rebuilding a community that has the potential to create jobs, businesses and education programs for the people living within it.
As parents of five children, Rosanne and Monty understand the importance of family and how community plays a significant role in the lives of our children. The vision behind Rosemont Consultants is to create endless opportunities for Indigenous communities and the children that are raised by them.
Rosanne Verhulst, President
---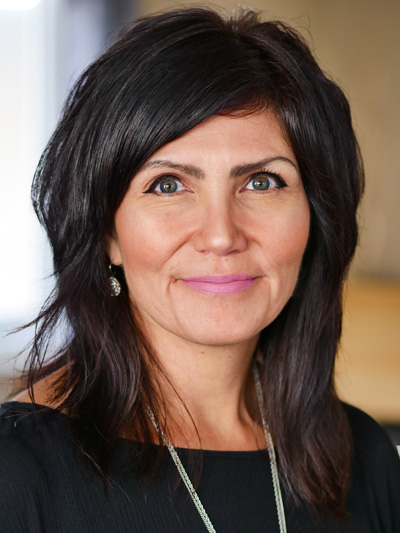 As a Member of Peepeekisis First Nation, Rosanne has extensive knowledge and experience when it comes to implementing and executing business initiatives for the Indigenous community. Throughout her career, Rosanne has immersed herself in senior executive roles within the non-profit industry including program management, community relations, and change management.
Her previous leadership roles have made it possible for her to assist  Indigenous people and Indigenous Organizations with consulting services including professional human resource management, policy & procedure manuals, effective change management strategies, administrative development and high-level communication.
Rosanne can provide oversight on existing processes and procedures, recommendations for change, information and documentation organization, and strategies for effective communication with senior managers. In addition to recommendations, she may be able to provide hands on assistance.
Rosanne's areas of expertise include: Human Resources, Change Management, Board and senior administration roles and responsibilities. She has held the many positions from Manager of Human Resources, Program Oversight Manager, Executive Director, and is a part of the Women Entrepreneurs of Saskatchewan.
Monty Verhulst, Vice-President
---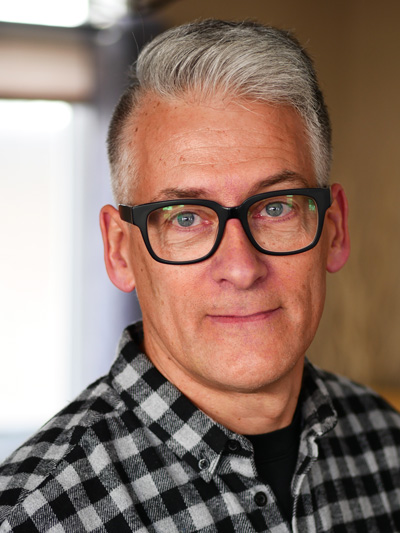 Monty Verhulst is an advocate for Indigenous people, having spent the majority of his career working in the areas of lands, treaty land entitlement, education and policy development, and researching and developing new strategies for funding initiatives. He has had the opportunity to assist the Federation of Sovereign Indigenous Nations  (FSIN) with research and recommendations on provincial tuition agreements between First Nations, provincial school divisions, and the Province.
Monty has consulted with, provided project management services and prepared research reports for Indigenous people, Tribal Councils and other First Nation groups, including Saskatoon Tribal Council, Lac La Ronge Indian Band and the Federation of Sovereign Indigenous Nations  (FSIN), for various projects, including the development and implementation of a First Nation Education Authority involving a First Nation or Tribal Council and their member First Nations.
Monty has gained exceptional understanding throughout his career of the development of strategic education systems, governance, lands and other initiatives for First Nation groups. He is passionate about new technology and how it can work in training and classrooms. His detailed knowledge of Indigenous education and Post-Secondary issues, INAC policies & procedures, Indigenous education proposal-based funding and policy, Post-Secondary funding & policy, provincial tuition costs, regulations, agreements, and program overview provides strategic insights for bands, tribal councils, and other First Nation groups.
He can also provide knowledge and guidance on government procedures & policies, Indigenous education, funding models & analysis, policy renewal & development and PSE/PSSSP requirements for First Nation policy.
Monty's areas of expertise include: Project Management, First Nation Education Governance, First Nation K-12 Education Policy and Funding, First Nation Post Secondary Policy and Funding, Board and senior administration roles and responsibilities, Land Management and more.
CONSULTING SERVICES
We provide a range of services to help First Nations groups