Rosemont Consultants Ltd is a specialized consulting service that works with First Nations to identify opportunities for growth and change. As a First Nation owned entity, we are strongly connected to the First Nation culture and understand the importance of creating a better future for our indigenous people.
Read More
PROJECT MANAGEMENT
We will provide guidance from start to finish to ensure that your project meets its overall goal.
CERTIFIED EXECUTIVE COACHING
We are happy to announce that we now offer certified executive coaching.
POLICY & PROCEDURES
We will help you develop, update or prioritize valuable information and documentation.
HUMAN RESOURCES
We will provide recommendations for best leadership practices to enhance the quality of your workplace.
EDUCATION SYSTEMS
We will help you facilitate research projects, implement new education models and request proposal-based funding initiatives.
I have enjoyed your work ethic. Your attention to detail and timing are what I admire. I look forward to our continued professional working relationship.
Rosemont Consultants was able to do a professional and in depth analysis on a tuition issue First Nations were having with provincial school divisions. The report was on budget, on time, clear, concise and met our needs. This is the type of research First Nations benefit from.
Call now
for free consultation
: 639-571-8175 or 639-571-7751
Mail now
free consultation
: info@rosemontconsultants.com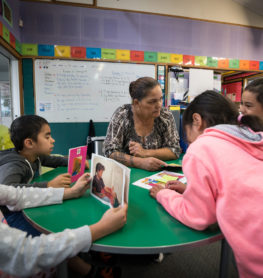 First Nation Education – Structural Readiness funding = Transformation funding
Indigenous and Northern Affairs Canada (INAC) is the Government Department that has oversight...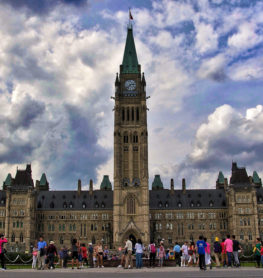 Budget 2016 – March 22, 2016
In Budget 2016 the new Government announced additional funding for First Nations Education....
CONSULTING SERVICES
Let us help you maximize the opportunities for the next generation.